Price Comparison - How eCommerce Customers Use It?
General, Price-monitoring, eCommerce ·

Who decides on purchasing a product or service at the first glance? Almost no one.

Even if you are a traditional brick-and-mortar customer, it's most likely that you'll pay a visit to a few stores before buying anything. Moreover, if you are a modern, eCommerce user, your decision will be made after checking out different online stores. eCommerce customers have the habit of visiting different stores and making price comparisons. A Spanish insurance comparison tool Acierto has recently published a report saying that 93% of customers compare the prices before making a purchase.
eCommerce businesses are already doing their best to stay on top of the game and get insights into their competitors' actions. They understand how important it is to perform price monitoring in order to be aware of competitors' price changes. However, they understood that the price comparison done by their customers must be addressed as well. eCommerce stores need to know what kind of price comparison tools are their potential customers using before making their final decision. At PricingBot, we'll go over some of the methods that customers use for this purpose.
Online Price Comparision
It's safe to say that the online price comparison tool is the most used method. This tool is a website that offers customers to compare prices of the same products across different stores. Even though the customers are the most cautious when it comes to buying tech products (due to their price) they're keen to compare the prices of the other products as well. Therefore, the number of price comparison websites is constantly on the rise.
As a potential customer, you can compare anything - from car insurance or flight prices to essential goods, like food.
Why these websites are so popular? There are a few reasons:
Very easy to use
Provide immediate results
Save time - customers don't have to check multiple options one by one
Provide direct links to the stores where the searched product can be found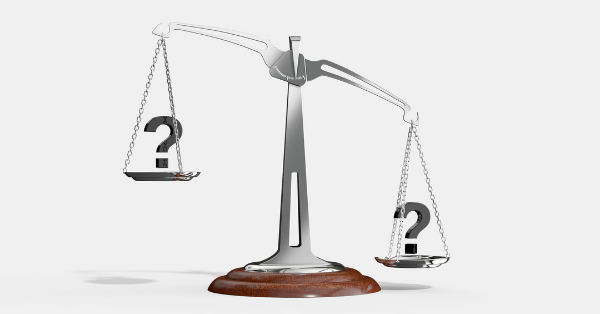 What does this mean for eCommerce businesses? The website optimization needs to be as good as it can get. It's important to include the right keywords in the titles and product descriptions so that Google can recognize your product and offer it to the potential customer as one of the results.
Google Shopping Price Comparison
Another important channel for eCommerce businesses is Google Ads. Why is this important? Well, Google implemented a price comparison system in Google Shopping. Users can simply enter the product name in the search bar, and the results will show the details such as shipping costs and stock availability. Understandably, brands that have well-optimized descriptions and images are more likely to recognized and selected by Google.
Price Evolution Comparison Tool
Another very common solution is the price evolution comparison tool. How does it work? This tool is somewhat different than the others that we mentioned. This software doesn't only compare the prices but offers more information. With it, you can track the price fluctuations that happened a few months ago.
This is especially useful when it comes to season sales like Black Friday and Cyber Monday or those big holiday season sales. In general, companies tend to increase the prices before the sales, and then to lower them again once the sales start, just to create the illusion of discounts. By using this kind of software, you'll have better insight into how prices really behave and is it smart to make a purchase.
Given the fact that clients can easily find and check everything by using some of these tools, we always recommend eCommerce business to be transparent and honest. Those risky pricing strategies might bring you the wanted result, but that will be short-lived once the customers find out the truth. You'll only jeopardize your brand image and lose your clients' trust.
Final Thoughts
If your potential customers can compare your brand with the competitions, that implies that by no means you can disregard your competitors' actions. Customers will be aware of price changes, so you need to be too. Besides optimizing your website, you need to pay attention to optimizing your prices as well. With so many competitors out there, it's impossible to tackle this issue manually. But, as customers can seek help in price comparison tools, you can use automated price monitoring solutions. Those tools, such as Price2Spy, will help you save time and define the best pricing strategy.
In case you haven't tried it out, we invite you to do so by registering for a 30-days free trial.
What actions do you take to attract customers? Have you found out some innovative solutions that you would like to share with us? Feel free to share your experience in the comments below.