Inbound sales-A secret ingredient for your B2B business
General, Price-monitoring, eCommerce ·

Every successful company will among the reasons behind their success mention having a great customer relationship. But, how do you achieve a better enhancement with a brand? The answer is inbound sales.

Inbound sales is a sales methodology that leads the buyer through the whole sales funnel. Hence, inbound sales come as a next step, after the inbound marketing process which is meant to attract leads. Further on, that means a better performance and more sales for your B2B business.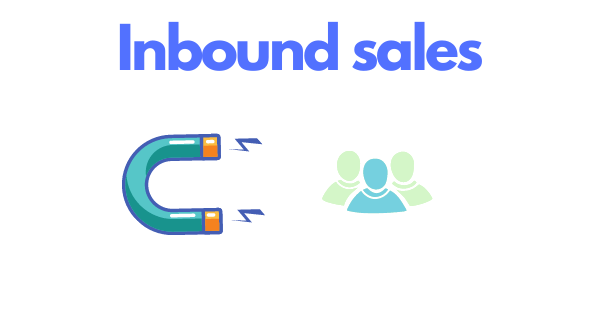 That being said, it's clear that the inbound sales strategy is focused on current, active customers and understanding their needs. In order to do so, you should focus on generating trust which can not be achieved without effective communication.
How to perform an inbound sales strategy?
Saying that you need to build trust and develop effective communication explains everything and nothing. Everyone understands it, but few know exactly what to do to achieve it.
Inbound sales strategy can be explained through 4 steps:
Identify - Identifying and classifying active buyers
The first step is to identify the buyers and the sales stage they are in. That will allow you to create a more personalized communication. By doing so, your business values will come across more accurately. What is important to know in this phase is the clients' size, industry and location, so that you can approximately know the expected profit.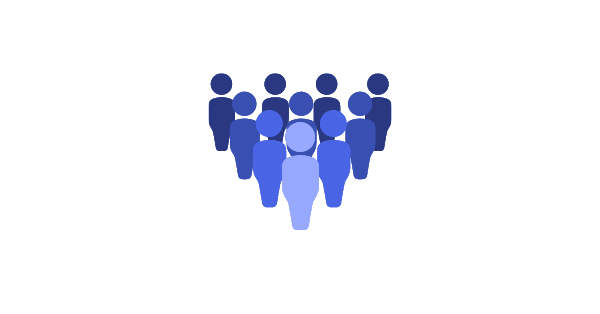 Connect - Creating personalized content
Once the first step is done, you can start thinking about preparing the content. The content should be personalized - in alignment with their needs and problems. The aim is to make your communication more genuine so that your clients feel that you actually care about solving their problems. Having one-on-one communication would be the best option, whether it is by mail, phone calls, or social media.
To sum it up:
Define personas (individuals) that you want to reach and make them your clients
Define mediums/sources you'll use to reach those people and also define the frequency
Define the content by making it as personalized as possible
Explore - One-on-one communication
If you get positive feedback from the first interaction with your potential clients, it's time to make use of that opportunity. That means that during your one-on-one communication you should present your company as an expert in the field, someone who is trustworthy and knowledgeable. Take the time to understand them better and let them provide you with more in depth information.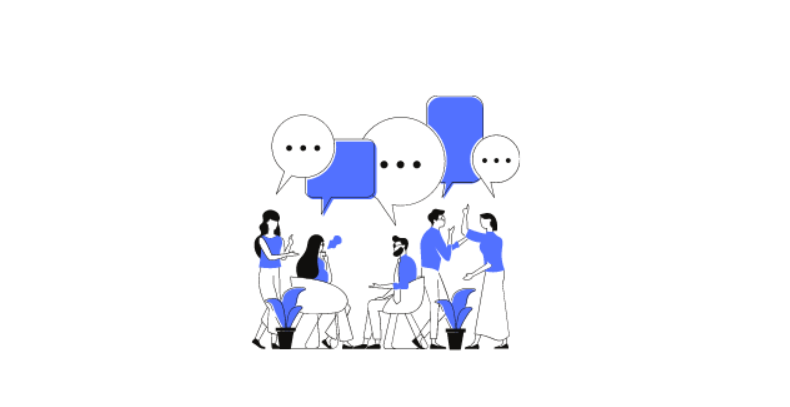 This means:
Set focus on the prospect's challenges/problems first
Discuss the prospect's goals and detect what are the problems in reaching them
Share some of the solutions that you'll be able to offer and put them into some time frame suitable for the prospect
Discuss the budget so that the prospect's know what to expect
Advise - Added value leads to a final proposal
If the potential clients seem more interested in the offer after your initial conversation, it's time to make use of it, and set a more concrete deal. It's always useful to offer, for example, a small piece of advice for free or to offer a free trial or demonstration of your services. It wouldn't take much of your time, and it would bring that extra value for your potential clients. As much as they are interested, no one is willing to invest their money right away. Companies have different pricing strategies, and their budgets are always pretty tight when it comes to unplanned expenses.
In short:
Show authority by suggesting concrete ways to solve prospect's problem
Confirm their problems, goals, further plan of action, budget, and timeline
Wrapping it up
The one thing that makes the inbound sales strategy so effective lies in the way that it's conducted. Potential customers are guided (not pushed!) through the sales process, which makes the whole process a lot more seamless. In that way, the message that comes across is that the most important thing is familiarizing the client with everything, instead of trying to close the sale right away. That brings us to an important moral of the story - people are not just looking for someone to solve their problems, but for someone who they can trust.
With the right knowledge and trained people, businesses of any size can implement this strategy. As a result, they will earn trust from their customers and be on a good path of developing long-term partnerships.