eCommerce during Christmas - What To Expect And How To Prepare
General, Price-monitoring, eCommerce ·

While this year is coming to its end, the eCommerce world gets busiest with the Christmas season approaching. Only have you overcome all the fuss around the Black Friday and Cyber Monday, and the new hectic period came. December is consistently the busiest month of the year for both sellers and shoppers. Everyone needs to be prepared - shoppers to come up with the perfect gifts, and to prepare the budget, while sellers need to be ready for increased demand. This year brought another important factor - the Covid19 pandemic.

What can you, therefore, expect from this unusual holiday season, and how to be prepared?

Don't worry, we'll help you to make December the most profitable month of the year.
Spike Hits Right Before Christmas
The usual and most common advice would be to start your holiday sales early. And that's for sure a smart one. But, not all shoppers are the same - there are people who are planners and they will appreciate your early newsletters. However, a serious percentage of shoppers leave their purchases for the last moment. You need to be prepared for both options.
After Cyber Monday, the eCommerce waters become calm for a few days or weeks. Customers are roaming around for the perfect gifts, but the spike usually happens a few days before Christmas. And what arises then as the most important factor? Delivery time.
For those forgetful friends having a gift that doesn't require a delivery is a life-saving option. Therefore, make sure to provide gift cards. You'll catch the attention of those who've forgotten to make the purchase on time. And according to Riskified, this number is far from insignificant.
Believe it or not, but Christmas Eve sees the highest number of digital orders!
Don't Neglect the Mobile Commerce
Mobile commerce is constantly developing and it came to the point where no eCommerce store has the luxury of not being mobile optimized. Moreover, the majority of the sellers are adopting the mobile-first approach. That means that you have to be aware of the fact that your potential customers are most likely to visit your site through their phones.
Christmas season makes no exception.
According to Criteo, Christmas Day is the busiest and most profitable mobile shopping day of the year.
Not being prepared means unnecessary money loss.
1.Responsive design
This is the obvious one, but also the most important. Your site needs to be mobile responsive. If the users need to scroll endlessly through it on their phones, or if they see only half a page, they are already gone.
2.No aggressive popups
Popups increase conversions, that's indisputable. But, on phones, they can be annoying. They seem too big, and while customers are trying to close them, they usually end up on a different page and waste their time coming back.
3.Digital payments
This is completely necessary, and you can't have the luxury of not having a digital wallet working on mobile phones. To speed up the process, most stores use Apple Pay as an option.
What Can You Expect This Season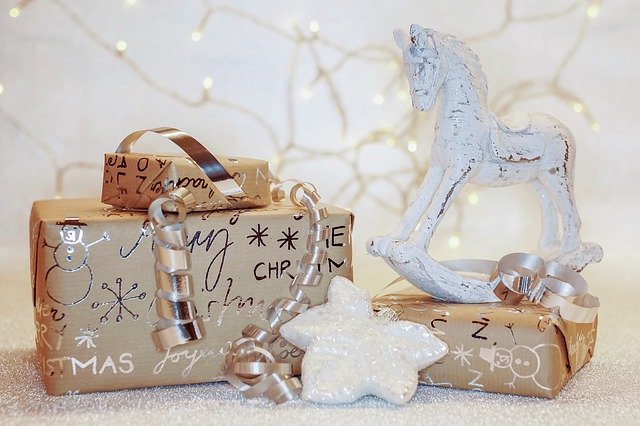 christmas first
</figure>
As we said, this year has been completely determined by the effect of Covid19. Everything has changed. With lockdowns happing all around the world for almost a year now, businesses are completely disrupted. The only way of surviving is by eCommerce.
Therefore, the holiday season will definitely be held in the same online manner. That means that it's more important than ever to set the right pricing strategy. To do so, you'll need to first gain a better insight into your competitor's actions - what are they offering, how their stock management is changing, what is their pricing strategy, and so on.
One of the best ways to do so, regardless if you're a brand, online retailer, or distributor, is by using some of the price monitoring tools. For example, your choice can be Price2Spy. Over the past 10 years, more than 700 clients have put their trust in our hands and have successfully developed their businesses and boosted sales.
If you want to become one of them, you can do so by applying for a 30-day free trial period.
Don't End Your Campaigns As Soon As The Christmas Is Over
December might be the busiest time, but you should not stop your campaigns as soon as Christmas is over. Customers are still seriously shopping until the New Year and January.
This unusual year can serve you to find more about your customers and possibly new ways of offering and advertising your products.
What are your expectations for this holiday season?
Share it with us in the comments below.